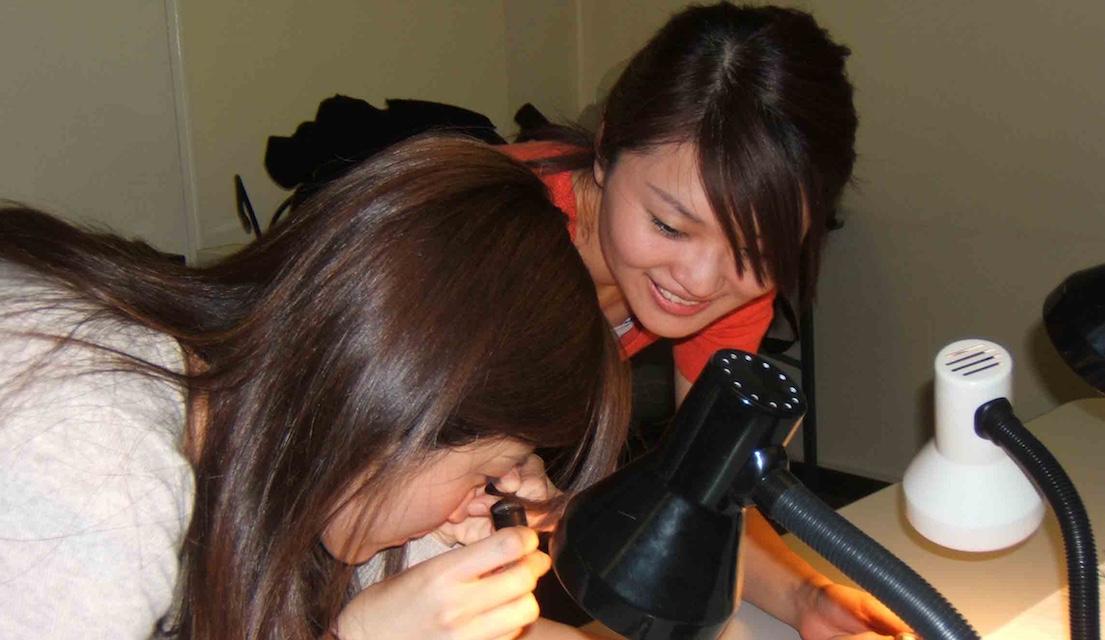 Services
We offer a number of services to support you during your studies with Gem-A.
Gem-A Stone Library — For those studying Foundation or Diploma in Gemmology, we are able to offer you access to the stone library. For more information on this service click here.
Student Membership — Current, registered students automatically become student members and can start taking advantage of the discounts and access to knowledge as soon as they are accepted onto our Gemmology Foundation, Diploma or Diamond Diploma Courses. For more information on Student Membership click here.
Student Support — Gem-A have a dedicated support officer who can give you confidential advice, help with exam worries, attendance problems, financial issues and disability support. 
Sir James Walton Library — The Gem-A library, housed at Gem-A HQ in London, is one of the largest collections of gemmology books in Europe. Students can use the library to assist in research projects and to further their education (by appointment only). Contact library@gem-a.com to arrange a visit.
NUS Card — Gem-A students based in the UK can apply for the NUS student discount card bringing you over 200 UK student discounts. Visit NUS.org.uk to apply.
CONTACT US
If you can't find what you're looking for or you have any further questions, email us at education@gem-a.com.