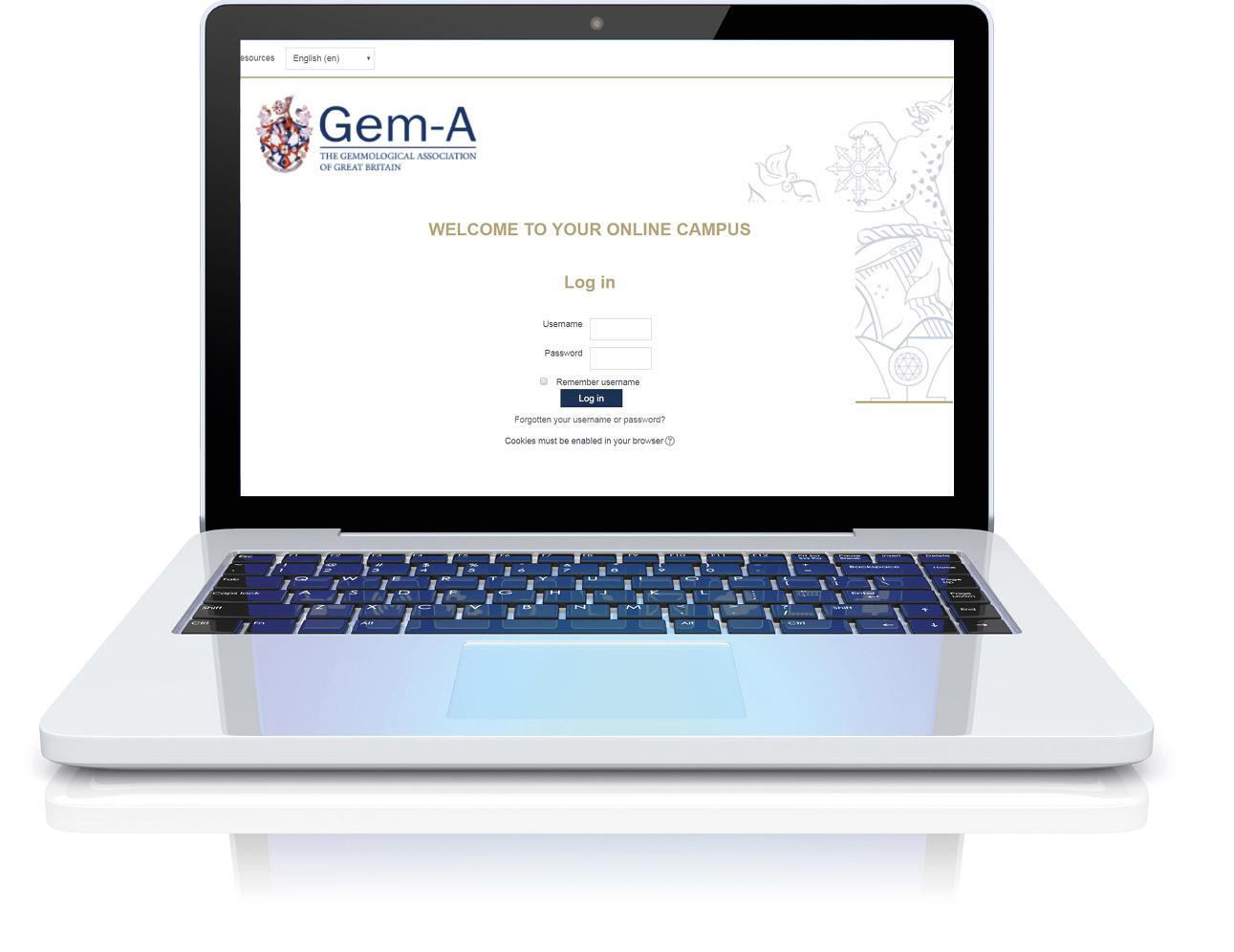 Online Learning
Our Online Distance Learning (ODL) programme is perfect for those who want to study from the comfort of their own home or for those or for those who don't have access to a Teaching Centre.
Consisting primarily of online study, with a practical lab class with Gem-A or a GAPP of your choice, our ODL programme allows you to fit your gemmology study around your lifestyle.
You will be given your own login to access our online learning platform and will be assigned to a study group with other ODL students. You are guided through your course by a structured programme of study and each group has their own tutor who you can email for support and guidance with your learning. The course has set start and end dates and students are required to submit online assignments with set deadlines.
All exams must be taken in person at an exam centre, which is assigned during the course.
CONTACT US
If you can't find what you're looking for or you have any further questions, email us at education@gem-a.com .