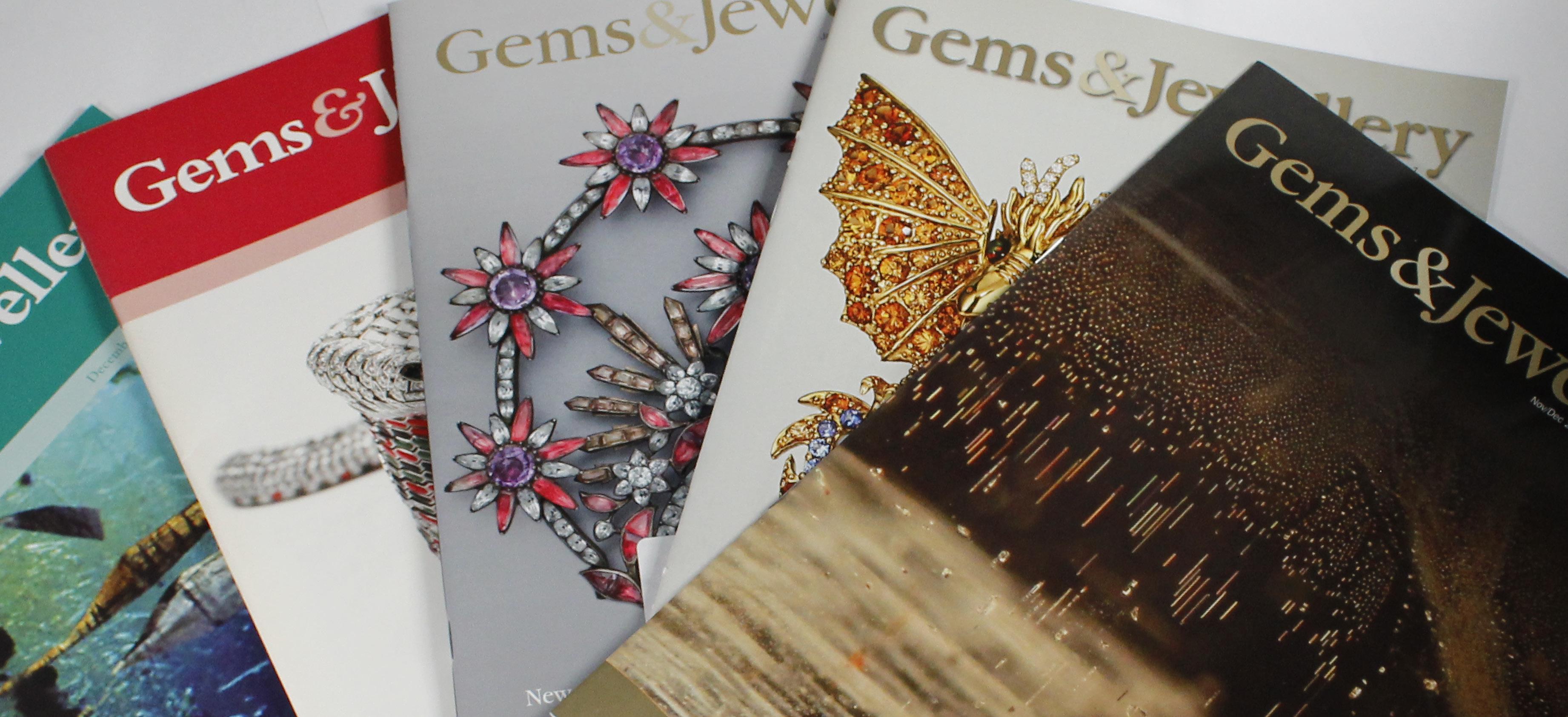 Gems&Jewellery
GEMS&JEWELLERY LATEST ISSUES
GEMS&JEWELLERY ARCHIVE
Since 1991 Gems&Jewellery has been providing first-class news to professionals around the trade. You can now look back at issues from the last 26 years by browsing the archive below.
SUBMIT AN ARTICLE
Gems&Jewellery is a great way to share something you have discovered with the trade. We take submissions from all areas of the gem and jewellery trade – you don't need to have a background in writing. If you have written an article that you would like considered, or are considering writing an article on a specific area of the gem or jewellery trade, please take a moment to read through the rules for submission.
CONTACT US
If you can't find what you're looking for or you have any further questions, email us at information@gem-a.com.