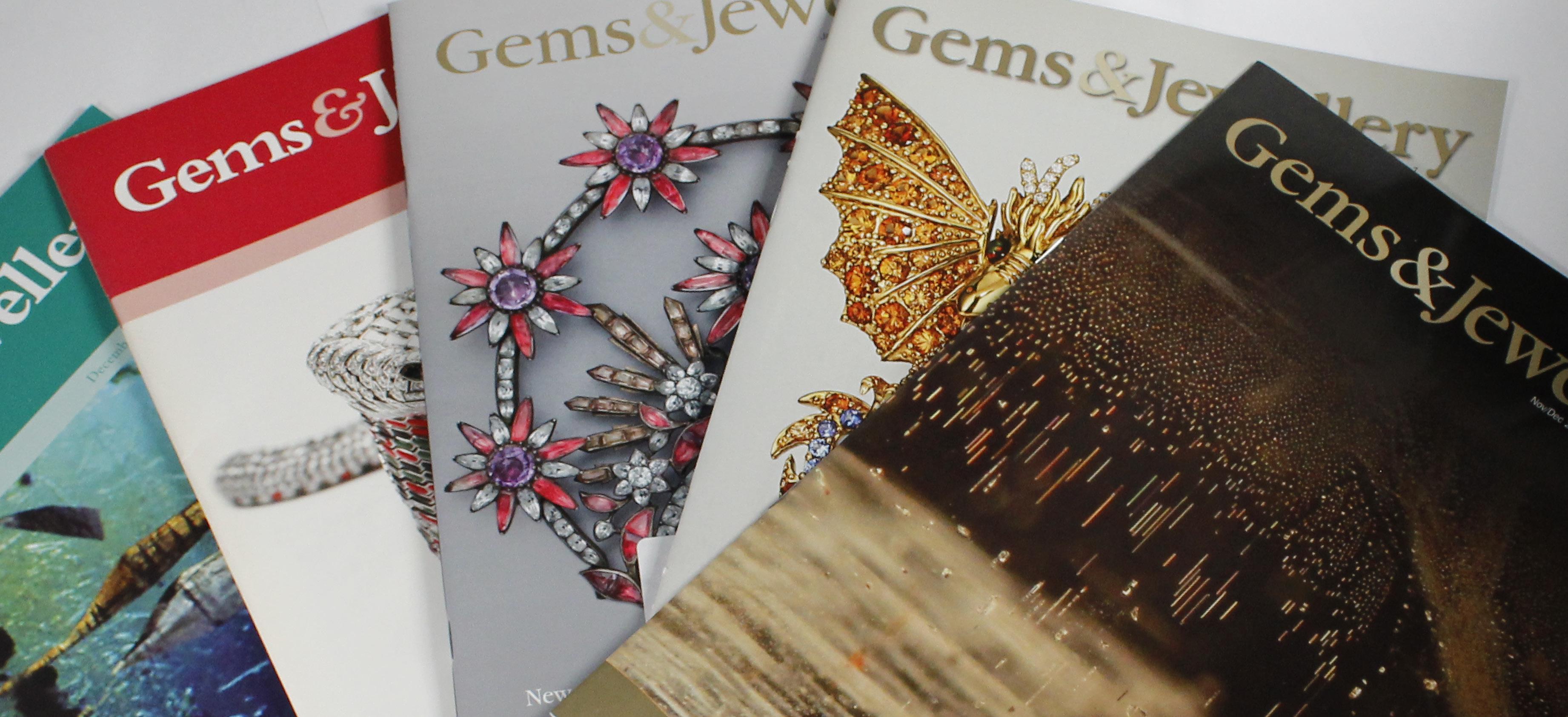 Advertising in Gems&Jewellery
Gems&Jewellery is circulated to all members of Gem-A, with more than 2,800 professionals across the globe receiving the printed edition.
The magazine is also distributed with The Jeweller, the magazine of the National Association of Jewellers in the UK. This takes the total number of jewellery and gem-industry specific recipients of the printed magazine to more than 6,400 individuals.
Gems&Jewellery is distributed to key institutions across the UK, including universities and our in-house teaching facilities at Gem-A headquarters. All of our students and members around the world have access to an online version of the magazine through our online education website.
CONTACT US
If you can't find what you're looking for or you have any further questions, email us at information@gem-a.com.