Gem-A Photographer of the Year Competition Returns for 2019!
We are thrilled to announce that the Gem-A Photographer of the Year competition is back for 2019!
With new rules, a new judging process, and fantastic new prizes, this year's competition promises to be our biggest and best yet. What's more, while the competition had traditionally only been open to Gem-A Members and students, we are now happy to accept entries from anyone with an interest in gemmology and a passion for photography.
We are very excited to see what marvels this year's competition will bring as we have decided to forego categories; instead, we want to see entries that display your own unique interpretation of gemstones, gemmology and the wider trade.
You might decide to share a photograph of a piece of jaw-dropping jewellery, or maybe you have captured the hidden, intricate beauty of a particular gemstone through photomicrography? Or perhaps you have shot a spectacular scene while gemstone mining or trading on a recent trip abroad?
Whatever highlights an unusual or insightful facet of our sector, we want to see it!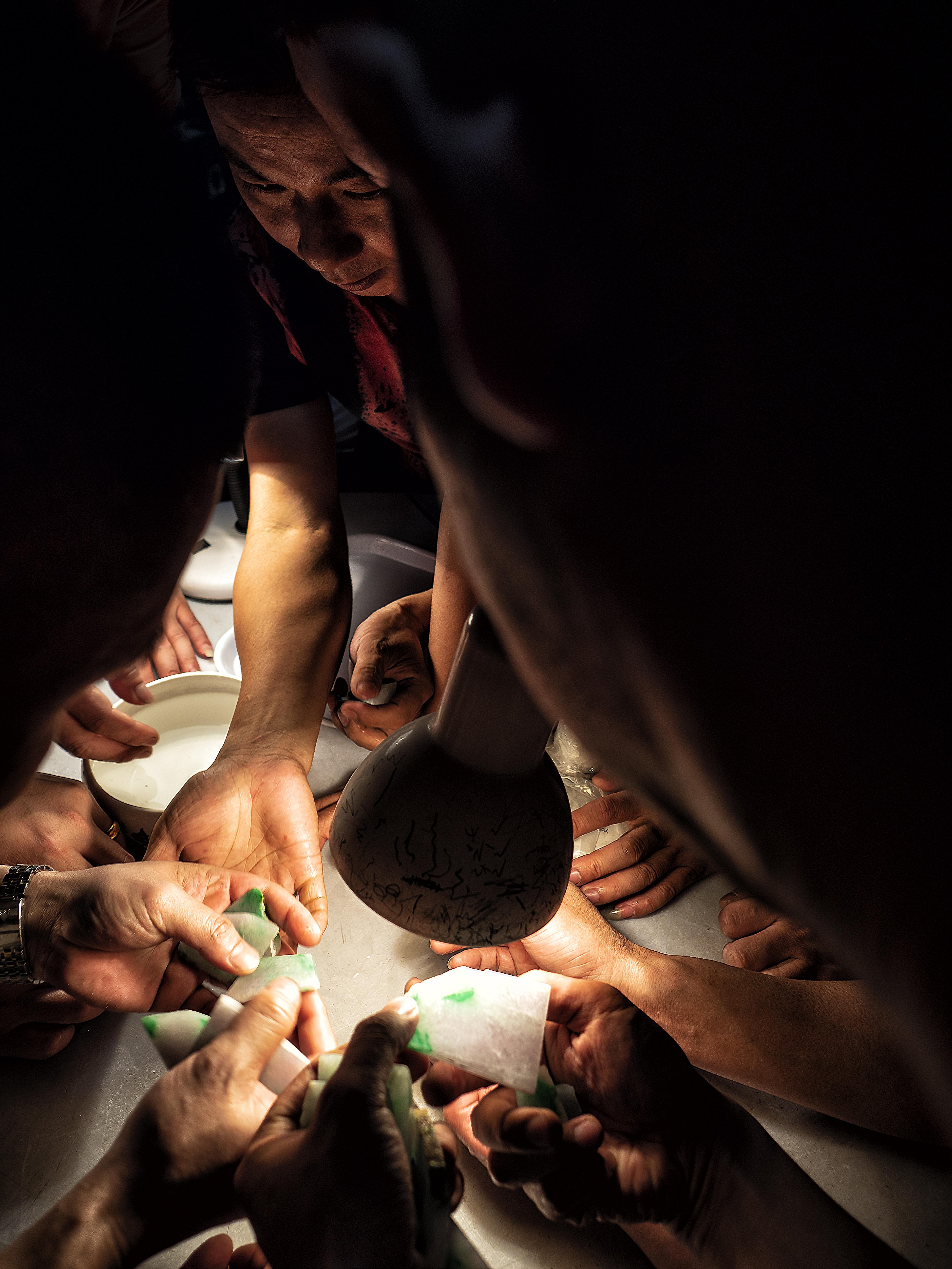 Why Enter?
Win the chance to have your photograph featured in Gems&Jewellery. Winners could be featured on our cover, our Last Impression or our Big Picture feature page.
You can add the accolade of being named Gem-A's Photographer of the Year to your portfolio.
Entry is free and open to all.
2017 Overall Winner - Dandelion flower in sapphire. Growth blockage with thin film rosette in Sri Lankan sapphire using modified Rheinberg illumination. Field view of 1.34mm. Image by Jonathan Muyal FGA.
The Prize:
The overall winner will be gifted a £300 voucher to spend at Gem-A Instruments and one year's free Membership of Gem-A.
Two runners up will win a £50 Gem-A Instruments voucher.
All three winning entries will see their photographs published in Gems&Jewellery magazine.
The competition is open now and we shall be accepting entries until August 30, 2019. The winner will be announced on Gem-A's Facebook page shortly after the competition has closed.
For the Competition rules and details on how to enter click here. Good luck!
Cover image: 2017 entry - Frog in Amber from the Dominican Republic. Image by Anthony Shih FGA DGA.
Interested in developing your gemmological knowledge? Have a look at our upcoming one-day workshops.