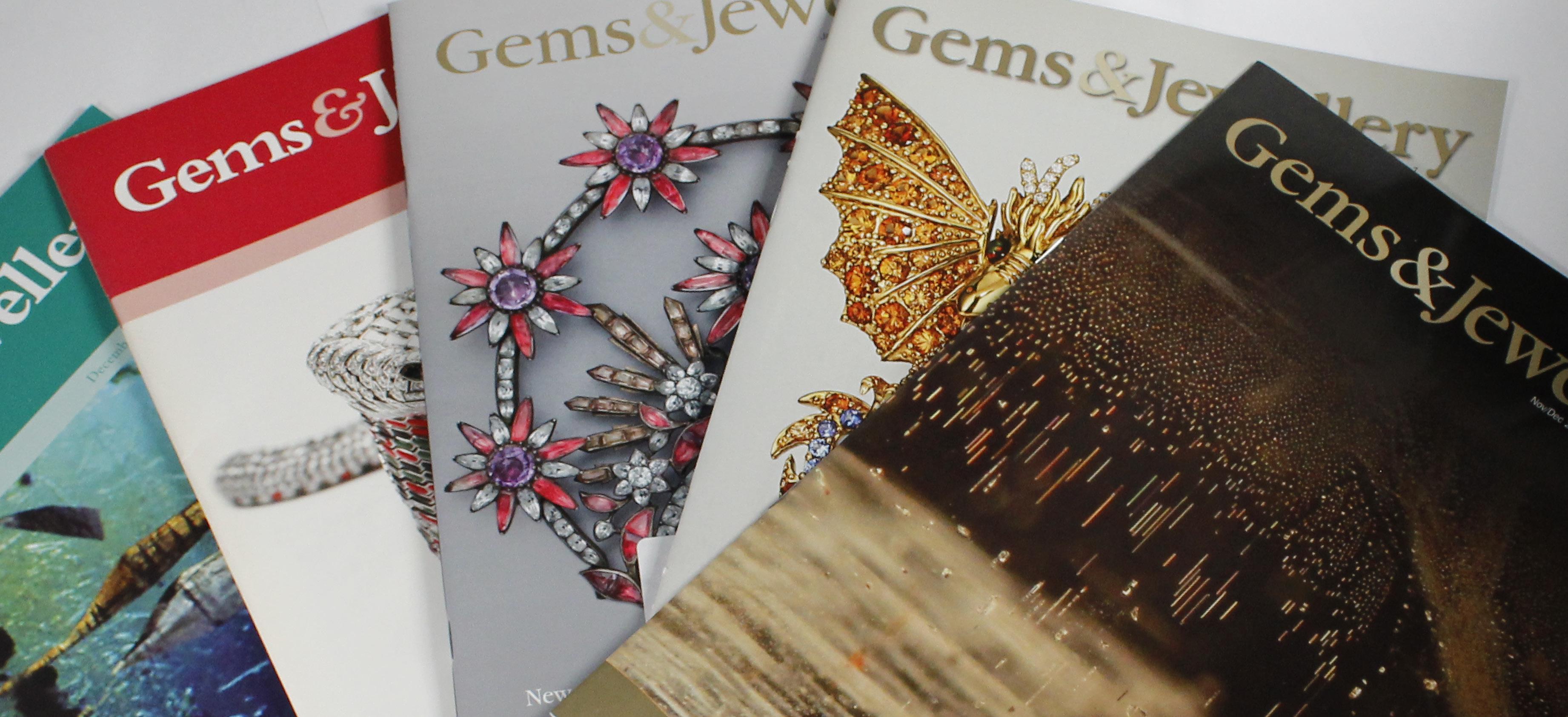 Gems&Jewellery Editors
Gems&Jewellery is published in-house, four times a year in conjunction with Zest Design UK. Here you can find the names and details of our Gems&Jewellery publishing and advertising staff. If you have any queries about the editorial, production or advertising in Gems&Jewellery, please feel free to contact our Gems&Jewellery editorial staff on the details provided. 
 
Published by Zest Design UK.
CONTACT US
If you can't find what you're looking for or you have any further questions, email us at information@gem-a.com .